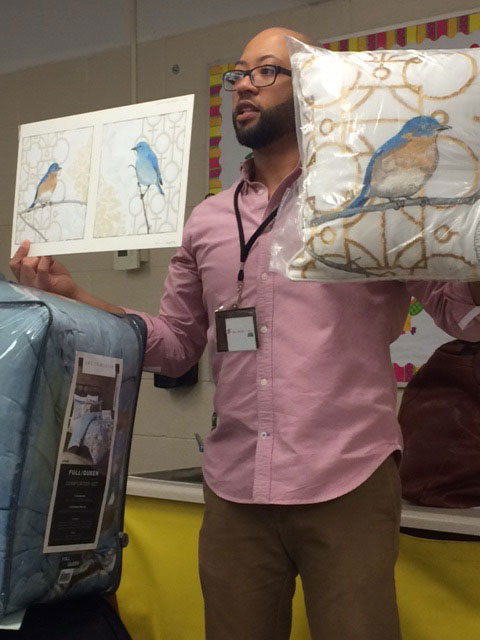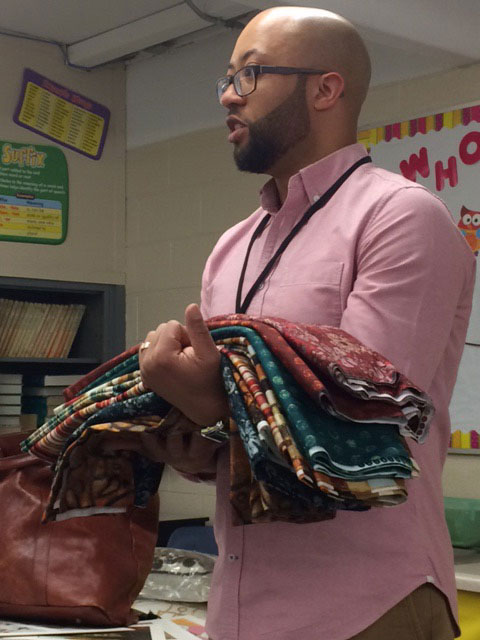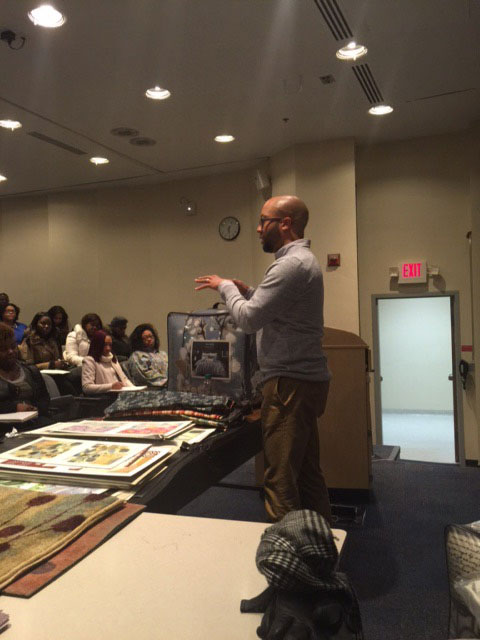 It's been a fantastic month of sharing my business and creative knowledge with students in my local community.
Up first, my alma mater, Virginia State University.
Returning to VSU as a successful artist and an entrepreneur was such an honor and a true blessing. My fellow Trojans inspired me with their ambitions and creative thirst for knowledge. I can't wait to see what the future holds for these aspiring young minds.
Having been an elementary art teacher for 6 years, I was equally excited to be a part of career days at J.E.J. Moore Middle School, Walton Elementary and Surry County Elementary. At these schools, my presentations focused on the connection between math and science with art and design.
After spending time in these schools, I'm pleased to report that we have some incredibly talented and inquisitive students in the Virginia area!
Next month, I'm looking forward to visiting Sussex County Middle School.
In the mean time, on Mondays I'll be featuring artwork that's available for immediate purchase on my blog and Facebook. So, be sure to check back in for an artistic expression that will surely enrich your home or office.
NW