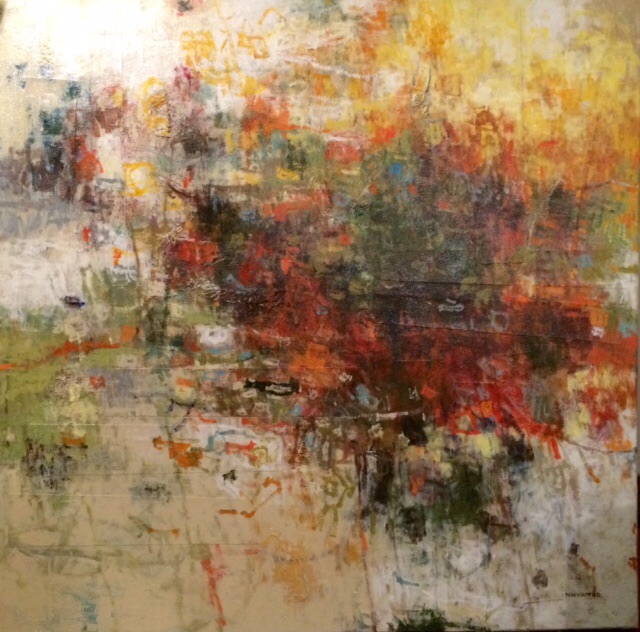 I am very pleased to share with you that my original artwork, "The Burning Bush" sold at The Richmond Chapter of the Links, Incorporated Art Auction on March 21, 2015.
The event was hosted at the Richmond Museum of Fine Arts. Proceeds raised during the auction will go towards an endowed scholarship at Virginia Union University and several nonprofit organizations.
Look for more exciting information to come this month.
Thank you sincerely for your continued support.
NW