Hello and Welcome! I am Norman Wyatt, Jr. and I am an American artist with more than ten years of experience.
This year, I am embarking on some exciting new artistic adventures and I'll be using this blog to share my journey with you.
Most of my work comes about through the use of mixed media.
When creating, I am usually inspired by the simple beauty of nature.
Recently, I collaborated with Art in Motion to create two bedding sets and a bath ensemble.
It was truly an exciting process seeing my original artwork transformed to create these products that are now available through Bed, Bath and Beyond online and in select U.S. retail stores.
These exquisite items are great additions to any home and I am sincerely pleased to share them you!
The Loire Comforter Set design above was inspired by ironwork lattices and fencing. I studied chain link patterns and dimensions in great detail. Then, I worked to create a similar concept, pictured below, which are the images of my own original artwork.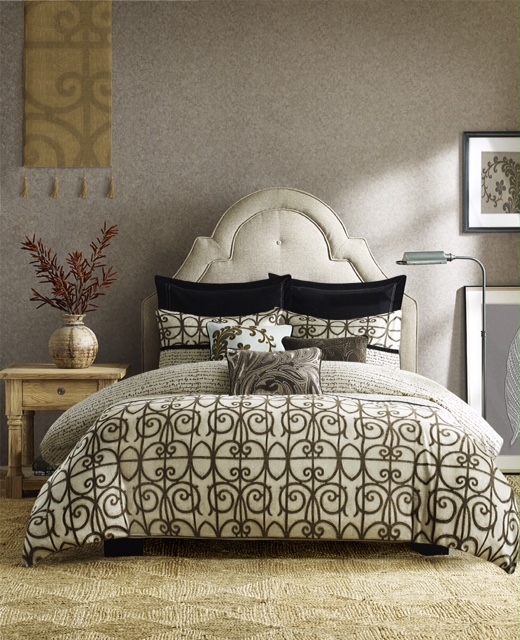 Also available from Bed Bath and Beyond are the Hanami Comforter Set and the Hanami Shower Curtain.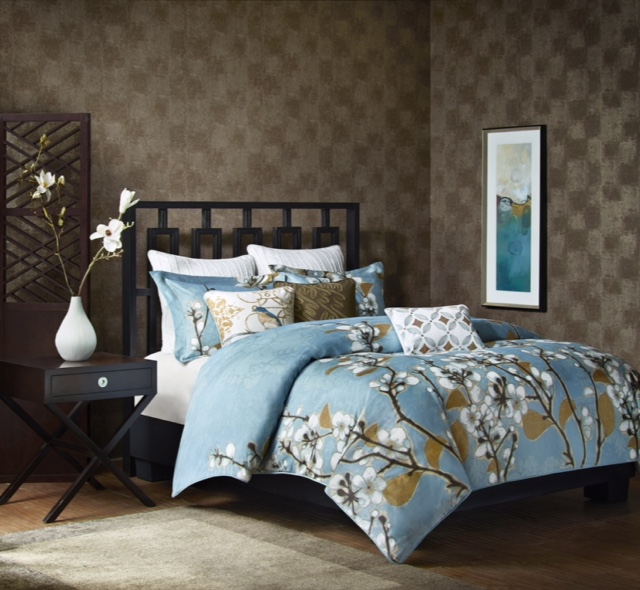 The Hanami Comforter Set and the Hanami Shower Curtain were both created from original artwork that I fashioned after being inspired by Asian Cherry Blossoms, Zen gardening and tranquility. In the images below, I worked to create original artwork that conveyed the peace that often comes from sitting in a garden and enjoying nature.
I hope you enjoy these items as well as the news and information I'll be sharing on this site.
Let's stay connected. Please join my monthly newsletter here.
I'm also on Facebook: https://www.facebook.com/pages/Norman-Wyatt-Jr/761922263883785